I've been doing a lot more drawing and photoshopping for work, some of it's practice, some of it's for real, all of which is hilariously bad/stupid.

Annieway, was hoping that I could make someone laugh with my sheer artistic ineptitude. (I'm horribly dyspraxic, so I can't draw for sh-sherbert.) xD
I did this the day that Donald Trump won the republican vote for NY, so it was pretty reactionary. xD
Here's Spiderman reacting to his Spidey sense tingling, it turns out that it was just his mobile going off. UU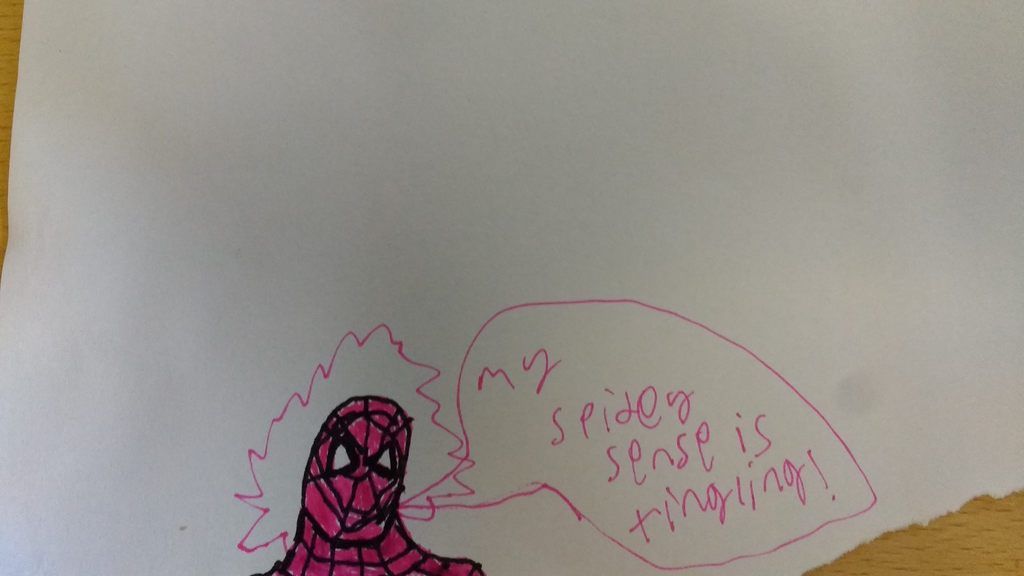 So this one's kind of esoteric, it's a reference to Phelus' online review series, where he often uses a character from Good Times' Beauty and the Beast as a recurring character. One of his quotes is 'it's completely useless now...' usually in response to it getting wet or something else stupid.
One of the kids at work was adamant that Call of Duty 4 needed to be remade. So I decided to ask him why and he could only talk about the graphics and the fact that the 2007 game was nine years old, so I drew this as a reaction:
I adjusted the body to make it bigger not long after, btw. The head was my main focus though.
Here's an older version, where I thought that it was 2014 or 13, depending on how specific you want to be. xD
Lastly, did you know that there was a Mortal Kombat version of Mario Kart called 'Motor Kombat?' I didn't even know until I looked on the back of the box for Mortal Kombat Armageddon and saw it, so I HAD to play it!
Anyway, it inspired this grotesque and violent image.